Work with a team that cares about you and your goals.
Our coaches are Crossfit and USAW Sports Performance certified. They understand that no two bodies are alike and will work with you to get fit at a pace that works for you.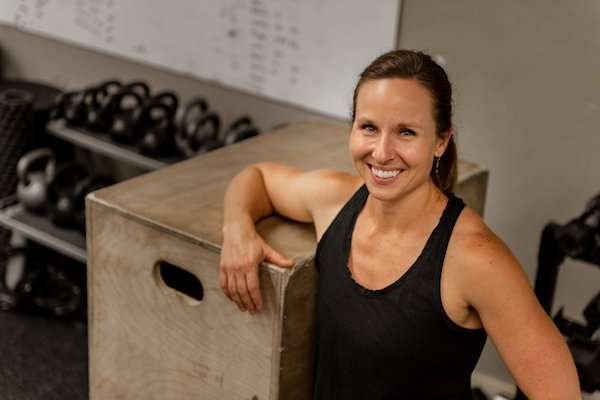 I am passionate about helping people achieve goals they never considered possible -physically and/or mentally. It is my goal to make every class fun and challenging no matter if you are just starting out or have been coming for years. I aim to help each person feel comfortable with the workouts, the equipment and the movements, so confidence is build each time you walk in the door.
USAW Level 2
Crossfit Level 1
Catalyst Athletics Level 1 Olympic Weightlifting Clinic, August 2019
Fleming Olympic Weightlifting Clinic, October 2018
USAW Coach's Mentorship Camp, June 2021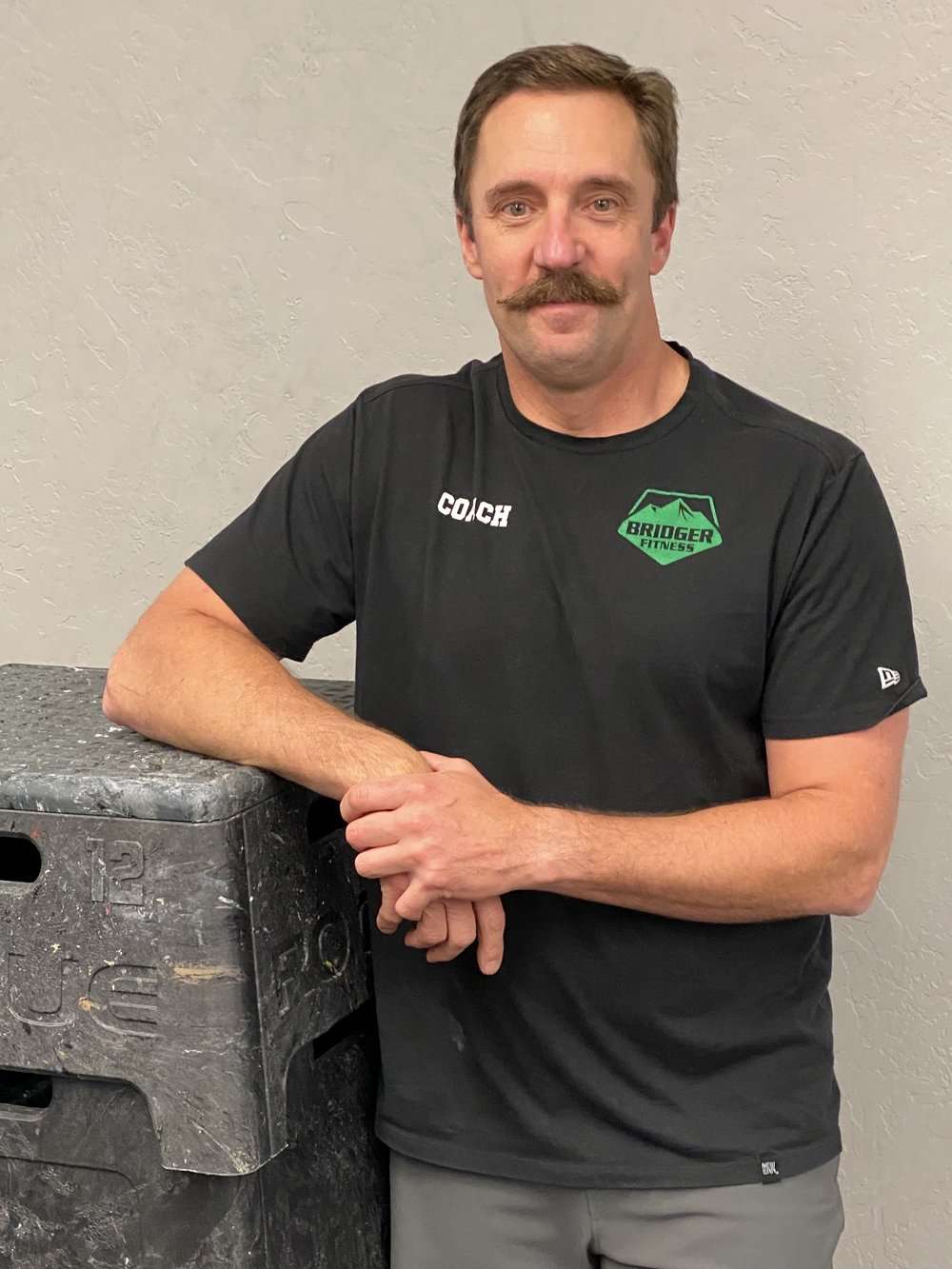 USAW LEVEL 2
NOTABLE TRAINING:
Catalyst Athletics Level 1 Olympic Weightlifting Clinic, August 2019
Fleming Olympic Weightlifting Clinic, October 2018
USAW Coach's Mentorship Camp, June 2021