Work with a team that loves what they do...
At Bridger Fitness, we welcome everyone, regardless of what level you're starting at. Here, it's all about the individual journey. You only have to live up to your own standards.
Get ready to have fun and get fit at your own pace. Join us today.
Month-to-Month
$135/mo — Unlimited (Individual)
$235/mo — Unlimited (Couple)
$80/mo — Unlimited (Youth)
Youth (10) Punch cards $100
$20 — Single Class
$150 — 10 Class Punch Card (Expires after 2 months)
"Kelli is encouraging, positive, and embraces everyone she meets regardless of their fitness level. You will feel at home here, in an accepting environment!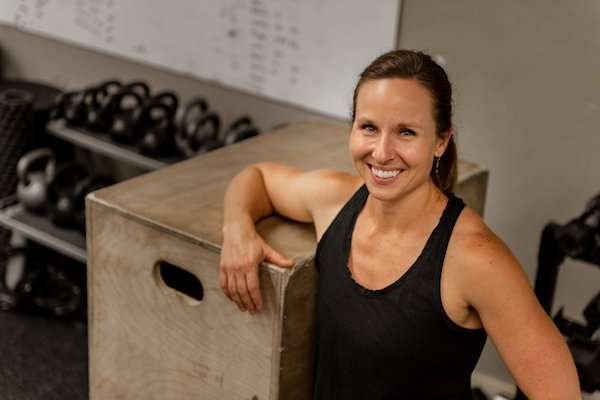 We're here to help and we hope to see you soon.